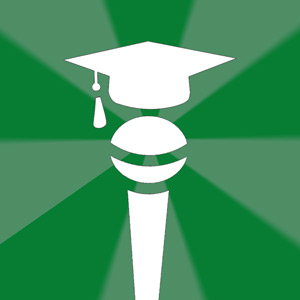 March 2 (and Feb. 23) / free admission
Graduation shows for the latest edition of "Short Form Improv: Characters and Emotions." Hosted by instructor Anna Bethel.
Spotlight
PLEASE NOTE: The graduation for this class has been split into two shows. If you are coming to support a friend, please make sure that they are performing on the night you plan to attend.
The DC Improv Comedy School has helped thousands of students make the world a funnier place. Join us as our latest advanced improv class puts on a graduation performance in our main showroom! Improv class graduation shows are free to attend, and no tickets are required. You can reserve seats for free over the phone or at our box office, or for a $1.50 service charge online. Please note that there is no kitchen service (and no two-item-minimum) for these shows. Beverages will be available for purchase at the bar.
Price: free admission
Showtimes: Sunday 7 p.m. (doors open 6:30 p.m.), Monday 8 p.m. (doors open 7:30 p.m.)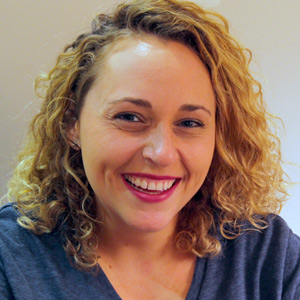 Anna Bethel
Anna Bethel is the managing director and lead improv coach with CSz, DC -- the organization behind ComedySportz improv shows. She teaches beginning and advanced improv and has been performing since 2009. Anna has performed with Sadie Hawkins, competed in WiT's FIST Tournament and done numerous customized performances for corporate clients. She has training in theater, film, sketch, and improvisation. Anna continues to coach short form improv teams locally, and she performs regularly with ComedySportz and The Blue Show at the DC Improv.