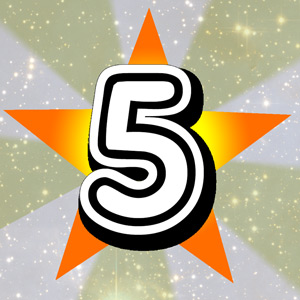 January 29 @ 8 p.m. / $5
You give us $5, we give you an online stand-up show with five excellent comics. Featuring Josie Marcellino, Tommy Taylor Jr., Jamel Johnson, Ross Benoit and Wil Sylvince.
Spotlight
This show will be presented using the Zoom video conferencing service. Ticketholders will be sent an e-mail 30 minutes before showtime with instructions on how to log in to watch the show.
You give us $5, and we give you an online stand-up show featuring five excellent comedians. Some of them are people you might recognize from the DMV comedy scene. Others are touring feature acts and headliners, calling in from around the country. They're all great, so take a chance and enjoy some laughs from the comfort of your own home.
Price: $5
Showtimes: Friday 8:00
Featuring: Josie Marcellino, Tommy Taylor Jr., Jamel Johnson, Ross Benoit, Wil Sylvince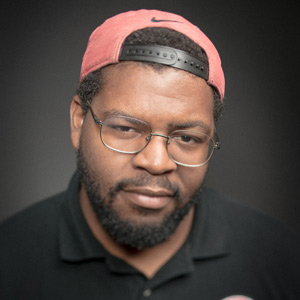 Jamel Johnson
Noted male feminist Jamel Johnson of Woodbridge, Virginia, made a name for himself on the D.C. comedy scene through a hard-to-hate mixture of non-threatening yelling, weird stories and impressively specific but not alienating sports and music references. He lives for the laugh from the one dude in the back of the room who also watches too much SportsCenter and feels kind of OK about it even though really talented people work hard to write shows like The Wire.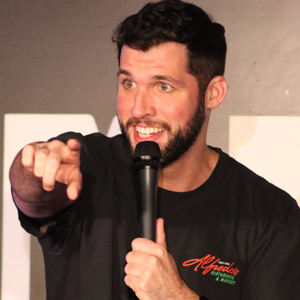 Ross Benoit
Ross Benoit is a Massachusetts native who moved to Northern Virginia at age 6. Eighteen years later, he started doing stand-up comedy. You can see him hosting shows and performing at venues all around the DMV.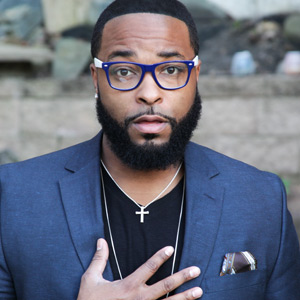 Tommy Taylor Jr.
Tommy Taylor Jr. is a uniquely talented comedian with a diverse artistic repertoire. Along with being a cast member in HBO's "The Wire" for three seasons, Tommy recently reprised his role on the Emmy winning HBO series "VEEP" for his third season there as well. His original sketch comedy program "The Tommy Taylor Show" brings Tommy's brand of "GOOD. CLEAN. COMEDY." to television and the Internet. It has received millions of views online, been aired nationally, and won several local and national awards.
Josie Marcellino
Comedian, cosplayer, and Nickelback fan, Josie Marcellino is a whirlwind, giving audiences an all too-honest look into her life; involving drugs, incels, and disappointing her parents. A regular at Magooby's Joke House, she's shared the stage with nationally recognized names such as Jim Norton and Shane Gillis. Josie has performed in clubs, theaters,, and bars across the country, and has sat down for numerous podcasts, including Baltimore's Laughfinder and Paco's Got Balls. If she looks familiar, you've probably seen her face on a crude meme.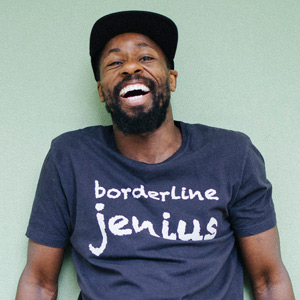 Wil Sylvince
Wil Sylvince is one of the most explosive comedians performing around the world today. His comedic performances on COMEDY CENTRAL, HBO'S DEF COMEDY JAM, and SHOWTIME all garnered standing ovations by the audiences, a feat rarely seen accomplished by many performers. Born and raised in Brooklyn, Sylvince has honed his act in New York's top comedy clubs – the Comedy Cellar, Comic Strip Live, Caroline's on Broadway, Stand-Up NY and the Gotham Comedy Club. His unique perspective on political and social issues, with a twist of his West Indian Haitian culture makes Sylvince a comedian in high demand. He has been hand picked by comedian heavyweights Damon Wayans, D.L. Hughley, Wayans Brothers, Katt Williams and Gabriel Iglesias to tour the country.