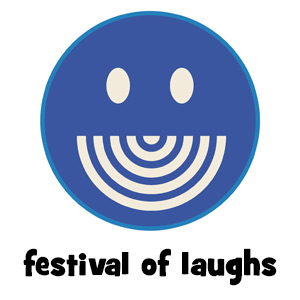 December 30 / $18
The miraculous Jessica Kirson headlines a special show on the last night of Hanukkah. With guests Adam Ray and Josh Adam Meyers.
Spotlight
The last night of Hanukkah is gonna be lit! The miraculous Jessica Kirson (Comedy Central, The Tonight Show) brings her high-energy, unforgettable comedy back to the Improv, and she'll be joined by special guests Adam Ray and Josh Adam Meyers. That's three headliners for the low "chai" price of $18. Whether you're a member of the tribe or you just love a good time, join us for this celebration of laughter.
Price: $18 general admission
Showtimes: Monday 7:30
Featuring: Jessica Kirson, Adam Ray, Josh Adam Meyers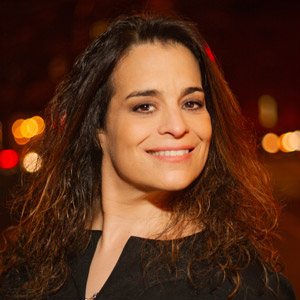 Jessica Kirson
Official website | Instagram | Facebook | Twitter
Jessica Kirson is a powerhouse on stage. Jessica's act is a hilariously relatable performance of sheer silliness, vulnerability and ridiculous characters. Her countless comedic character videos have racked up over 30 million views on social media. Her audience is multigenerational creating an excuse for large groups of friends and families to spend a night out together.
In an era where only 10% of all touring comedians are female, Jessica stands out as one of the strongest comedians regardless of gender. As her friend Dave Attell says, "I'd hate to follow her."
This year, Jessica will be featured playing herself on the HBO series Crashing with Pete Holmes. She recently served as a consultant, producer and writer as well as acted in the Robert De Niro's film "The Comedian." She has appeared on "The Tonight Show with Jimmy Fallon", "The View, and "Kevin Can Wait." She has also been featured on the Comedy Central series "This Week at the Comedy Cellar."
She was recently awarded "Best Female Comic" by the MAC association in New York City and received the prestigious Nightlife Award for "Best Stand-up Comedian." And in her spare time, Jessica is a regular contributor to the "Howard Stern Show, where she produces and stars in prank calls for the program.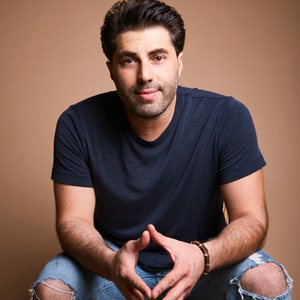 Adam Ray
Adam tours the country with his standup, headlining the top comedy clubs, and has opened for acts such as Adam Devine, John Legend, The New Kids on the Block, and The Goo Goo Dolls. Adam's standup has been featured on The LATE LATE SHOW WITH CRAIG FERGUSON and ADAM DEVINE'S HOUSE PARTY on Comedy Central. On the voiceover front, Adam has been the voice of CONAN for the past 2 years, has featured in cartoons like TROLLS, RICK & MORTY, and SUPERMANSION, and this fall voices the talking horse Swift Wind in the Dreamworks show SHE-RA streaming on NETFLIX. Adam is a regular on THE ADAM CAROLLA PODCAST, but also co-hosts the popular ABOUT LAST NIGHT podcast, which has welcomed guests such as Melissa McCarthy, Bill Burr, Dana Carvey, Susan Sarandon, Nick Swardson, Adam Carolla, Tony Danza, Jason Derulo, Neil Patrick Harris, Jeff Garlin, Jo Koy, Whitney Cummings, Marc Maron, and Kevin Nealon. His hilarious sketches, which have garnered over 30 million views on YouTube and Funny Or Die, can be viewed at adamraycomedy.com.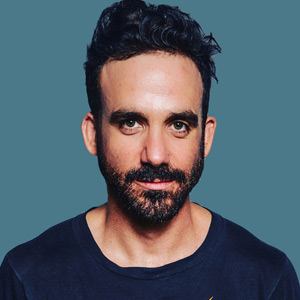 Josh Adam Meyers
Josh Adam Meyers is a comedian, host, writer, performer and musician from Baltimore, MD. He is the creator and host of The Goddamn Comedy Jam, a live comedy and music show that continues to be one of the most popular live shows in Los Angeles at its base; The Roxy. This show inspired a TV version that ran for a season and a special on Comedy Central. The show's live festival appearances have played to up to 15,000 people. Josh can also be seen voicing 'DJ' Howlin Hank' on Bill Burr's Netflix show 'F is for Family'. Josh is currently the host of "The 500" podcast.