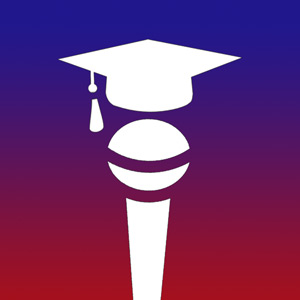 May 3 @ 7:30 / $10
Lounge showroom. Grads of our stand-up classes return to the DC Improv stage.
Spotlight
The DC Improv believes in continuing education, so here's a showcase featuring past graduates of our stand-up comedy class. This show is in our Comedy Lounge, a 60-seat showroom that gets you up close with the performers. Tickets are just $10, and the Improv's full menu is available.
Price: $10 general admission
Showtimes: Friday 7:30
May 3 Lineup
May 3: Host Danny Rolando is joined by Elizabeth Cutler, Chris Dillard, Cara Duckworth, David Greenlees, Michael Grasso, Allen El, Sofia Javed, Shawnie Shawn and Marc Silverstein.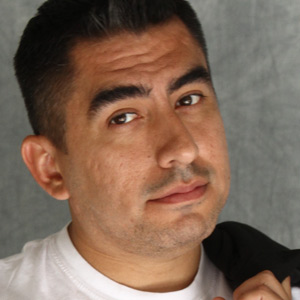 Danny Rolando
Danny Rolando made a great financial decision when he left a high paying bank job to pursue the rewarding, stable and low paying benefits of a career in stand up comedy. His material is extracted from his experience growing up Latino in America. He describes it as a double life; being Latino at home and American outside the home which has given him a slanted twist on life. He has entertained up and down the east coast and enjoys performing in front of all types of audiences.