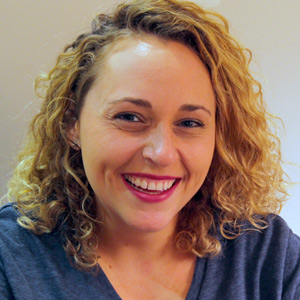 March 3 - March 31
Five weeks on Tuesday nights, with instructor Anna Bethel. Grad show April 7.
Course Description
This course fine-tunes skills learned in Beginning Improv, as well as the character development emphasized in the "Characters and Emotions" class. Students will learn short-form improvisational games and exercises that harness the skills of listening, making strong choices, acceptance and other improv fundamentals. All this helps create interesting narratives which allow for engrossing character interactions. Students will play short-form games and exercises that they've seen on "Whose Line Is It Anyway?" and in the DC Improv's Lounge (at ComedySportz and Blue Show performances). Prerequisite: One advanced improv class or permission of the instructor and principal.
Tuesdays, March 3 - March 31, 7 p.m. - 9:30 p.m.
Graduation show at the DC Improv April 7.
Tuition: $250
All classes are 18 and over. Once payment is made, there are no refunds, exchanges or cancellations.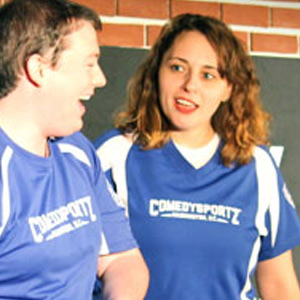 Anna Bethel
Anna Bethel is the managing director and lead improv coach with CSz, DC -- the organization behind ComedySportz improv shows. She teaches beginning and advanced improv and has been performing since 2009. Anna has performed with Sadie Hawkins, competed in WiT's FIST Tournament and done numerous customized performances for corporate clients. She has training in theater, film, sketch, and improvisation. Anna continues to coach short form improv teams locally, and she performs regularly with ComedySportz and The Blue Show at the DC Improv.