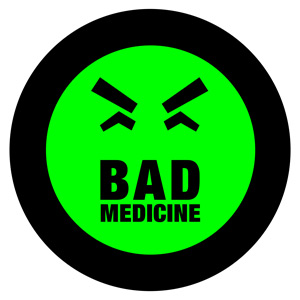 March 27 / $15
Lounge showroom. A night of sketch comedy with one of DC's favorite and most prolific troupes!
Spotlight
After a sold out DC Improv debut in 2019, Bad Medicine is back for more in 2020! The Bad Medicine Show is a high energy sketch comedy show with a bent toward the dark, absurd reality of life. Each show brings you new hilarious characters, videos, music, and of course sketches about situations you hope you'll never be in. They love to give folks an evening of laughter, but deep down, Bad Medicine is simply a group of friends trying hard to forget the political town they live in.
Price: $15 general admission
Showtimes: Friday 7:30 / 9:45
Featuring: TBA
Official Bio
Official website | Instagram | Facebook | Twitter
Inspired by Saturday Night Live, Bad Medicine is DC's premier sketch comedy troupe. Trained by the Upright Citizens Brigade and Second City, their comedy focuses on the absurdity of life. For more than half a decade, Bad Medicine has performed at North American festivals like Montreal Sketchfest, NYC Sketchfest, Chicago Sketchfest, and Sketchfest Seattle. They also produce award-winning short comedy films, and a podcast about the craft of sketch comedy called Sketch Nerds.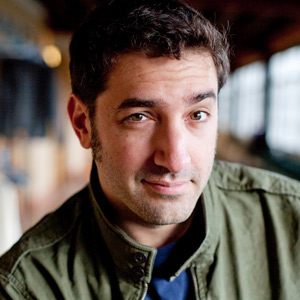 Jared Stern
Jared Stern has been making complete strangers laugh at him for over a decade. From humble beginnings at a hole-in-the-wall club in Baltimore, he is now the most humble person in the world, not that he's one to brag about it. He was recently told that his comedy was "top drawer", which is where he keeps his socks and underwear, so that makes sense. During his career he has performed with the likes of Judah Friedlander, Richard Lewis, Tom Arnold, John Witherspoon, and Caroline Rhea.