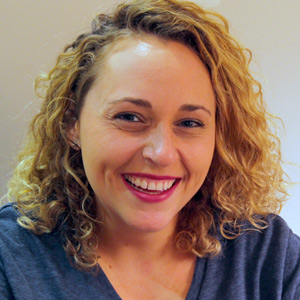 March 17 - 31
Three weeks on Wednesday nights, with instructor Anna Bethel. Learn improv and have a great time!
Course Description
This class will be conducted online via video conferencing. Participants must have a reliable Internet connection and a computer or device with a webcam and microphone.
Focus 1: Building Character. We will create new, spontaneous characters using emotions as the building blocks. Emotions have mental and physical touchstones which help to fill out every aspect of a character from mindset to mannerisms.
Focus 2: Imitation As Inspiration. Often the most intimidating aspect of comedy performance is the concept of impersonations. Rather than promoting literal mimicry, exploring once unapproachable character types opens one's range of expression.
Focus 3: Character Fun & Games. We end the session with games incorporating the skills covered in previous meetings. The games covered in this final class are the often used "party games" that a student can take away with them.
Wednesdays, March 17 - 31, 7 p.m. - 8:30 p.m. (three sessions total)
Tuition: $100
Prerequisite: Beginning Improv or permission from instructor and principal
All classes are 18 and over. Once payment is made, there are no refunds, exchanges or cancellations.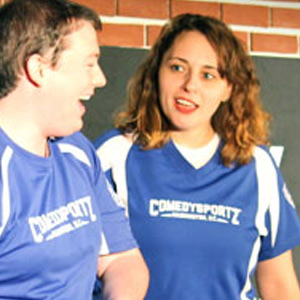 Anna Bethel
Anna Bethel is the managing director and lead improv coach with CSz, DC -- the organization behind ComedySportz improv shows. She teaches beginning and advanced improv and has been performing since 2009. Anna has performed with Sadie Hawkins, competed in WiT's FIST Tournament and done numerous customized performances for corporate clients. She has training in theater, film, sketch, and improvisation. Anna continues to coach short form improv teams locally, and she performs regularly with ComedySportz and The Blue Show at the DC Improv.