Stand-Up Classes
Our classes are designed to help you write, polish and perform a short stand-up set. The "Five Minutes to Funny" class also features a graduation show on the famous DC Improv stage. Whether you're hoping to be a superstar or just looking to try something new, you're welcome at the comedy school -- and these classes give many people the structured environment they need to finally get on stage.
PLEASE NOTE: "Five Minutes to Funny" is extremely popular and fills up quickly. If you'd like to be placed on the wait list for that class, e-mail This e-mail address is being protected from spambots. You need JavaScript enabled to view it and specify the course in the subject line. The wait list is done via e-mail, and once a class is announced via e-mail, the first people to pay in full get into the course. Payment must be made online, with a credit card. If you miss out on registering and want to stay on the wait list, you must e-mail that request to the Improv. You are not automatically enrolled into the wait list for the next class announcement.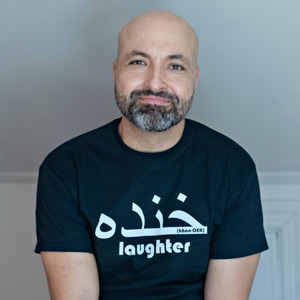 May 4 - June 1
Four weeks on Saturdays. Further develop your craft with instructor Rahmein Mostafavi. Grad show June 9.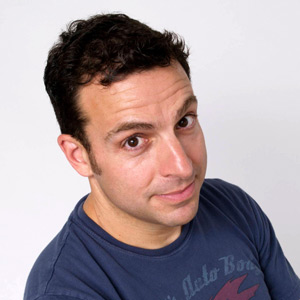 May 5 - June 2
Four weeks on Sundays. Our signature stand-up comedy class with instructor Chris Coccia. Grad show at the Improv on June 5.